Welcome To Zeiser Wealth Management
Zeiser Wealth Management is committed to growing,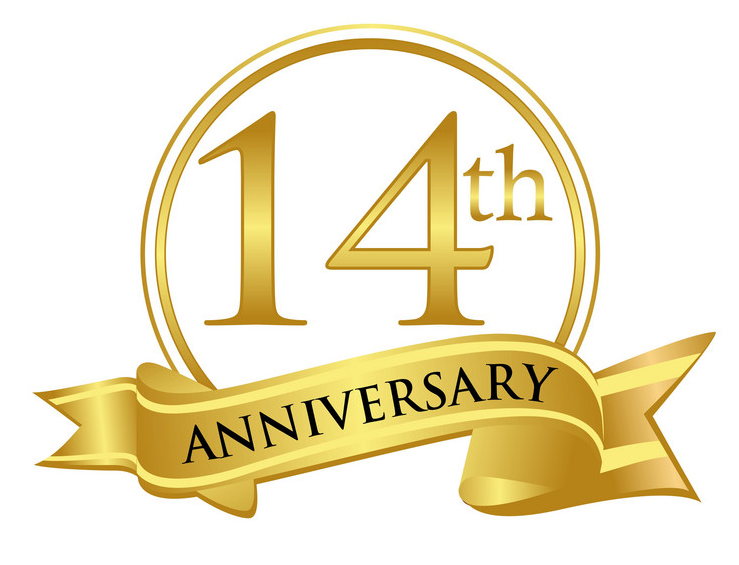 protecting, and harvesting your wealth so you may gain confidence in pursuing the things you value most in life! Our approach is to utilize comprehensive wealth planning along with proactive, disciplined, and risk managed investment processes for our clients.
We are a Registered Investment Advisor for business owners and executives, farmers, professionals, trust accounts and individual investors. Acting as a fiduciary for our clients, Zeiser Wealth Management has the ability and obligation to serve the best interests of each individual client and provide unbiased advice for achieving their financial goals.
AT ZWM WE VALUE - "PROCESS OVER EMOTION"
When it comes to Planning and Investing
Emotion often leads to misguided decisions

Process often gives clarity and confidence
Let us show you the difference!
Click here to listen to our Podcast
Determine Your Risk Exposure # - Click Here
"As independent advisors we are
able to serve the best interests
of our clients."